Newpoint helps healthcare organizations

improve performance, delight their patients,

and demonstrate value to their communities.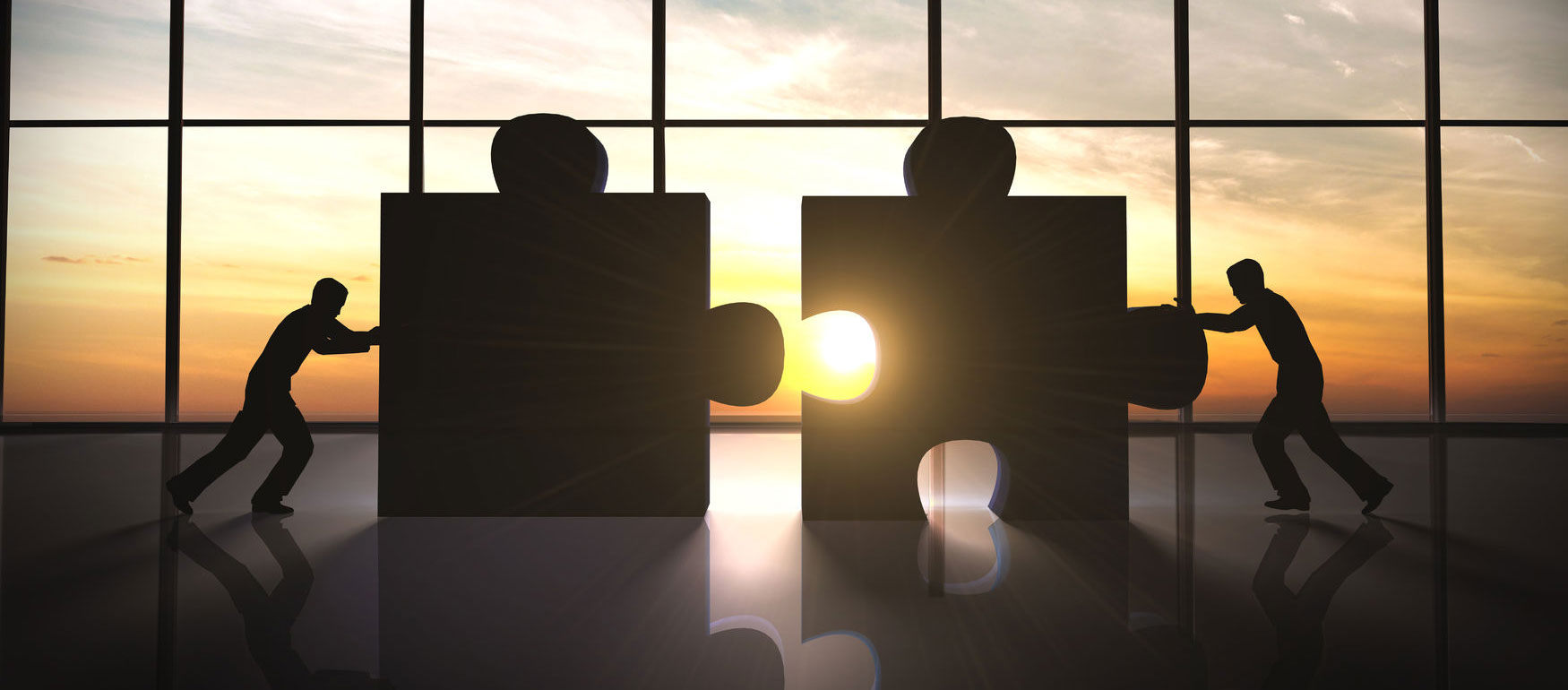 Build Affiliations and Mergers
---
Newpoint's flexible affiliation process helps clients explore a wide range of possibilities, from clinical alignments to joint ventures to mergers and divestitures.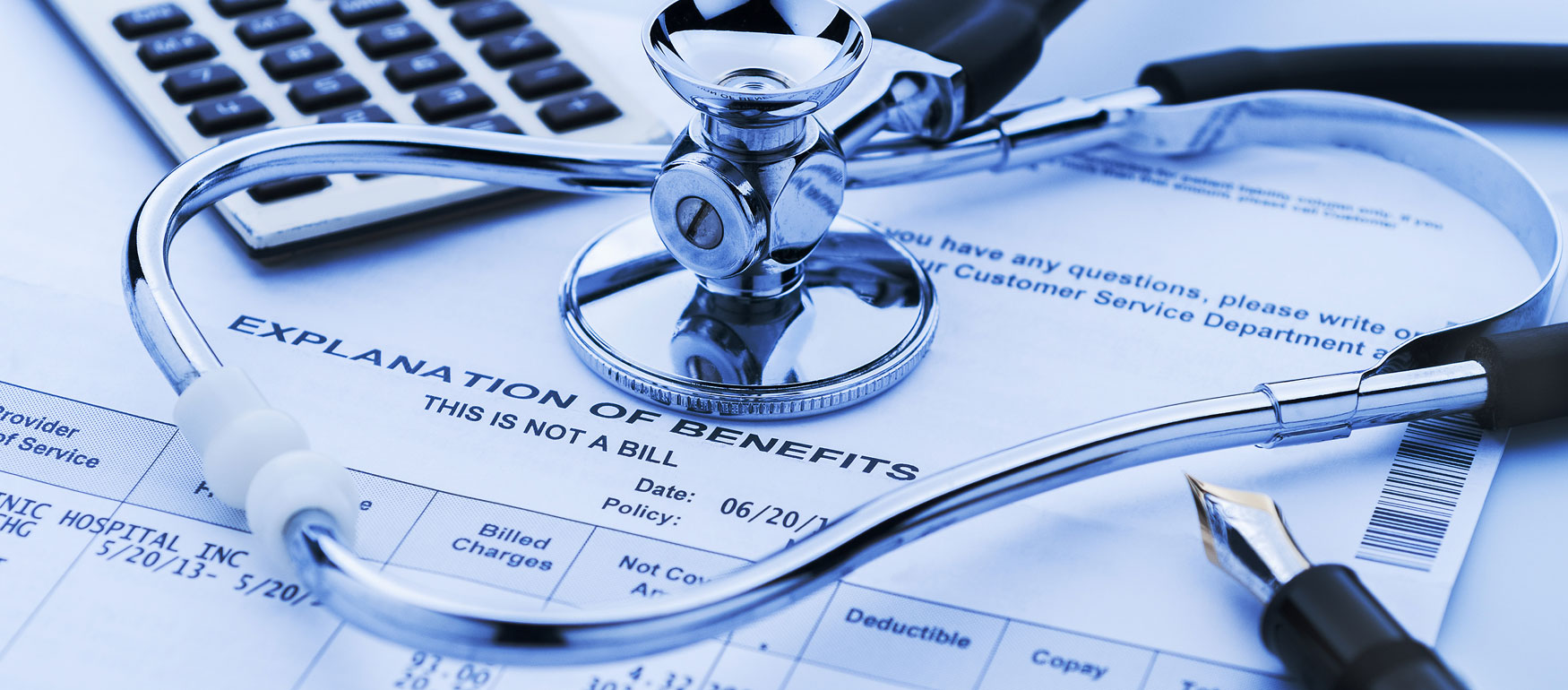 Reinvent payor relationships
---
As payor dynamics change, Newpoint helps healthcare organizations navigate options – from contracting with payors, to partnering with them, to creating provider-sponsored health plans.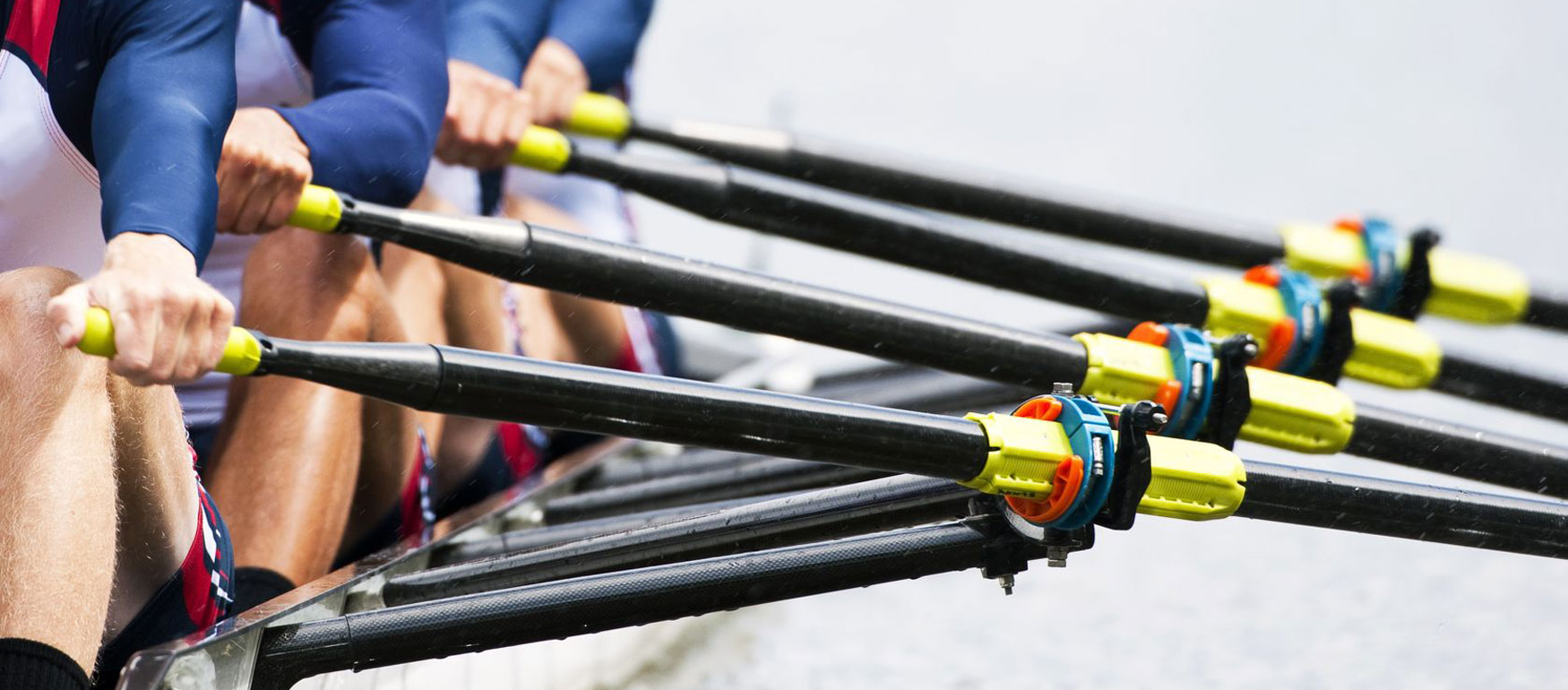 Achieve Organizational Alignment
---
Effective change requires strong alignment within an organization.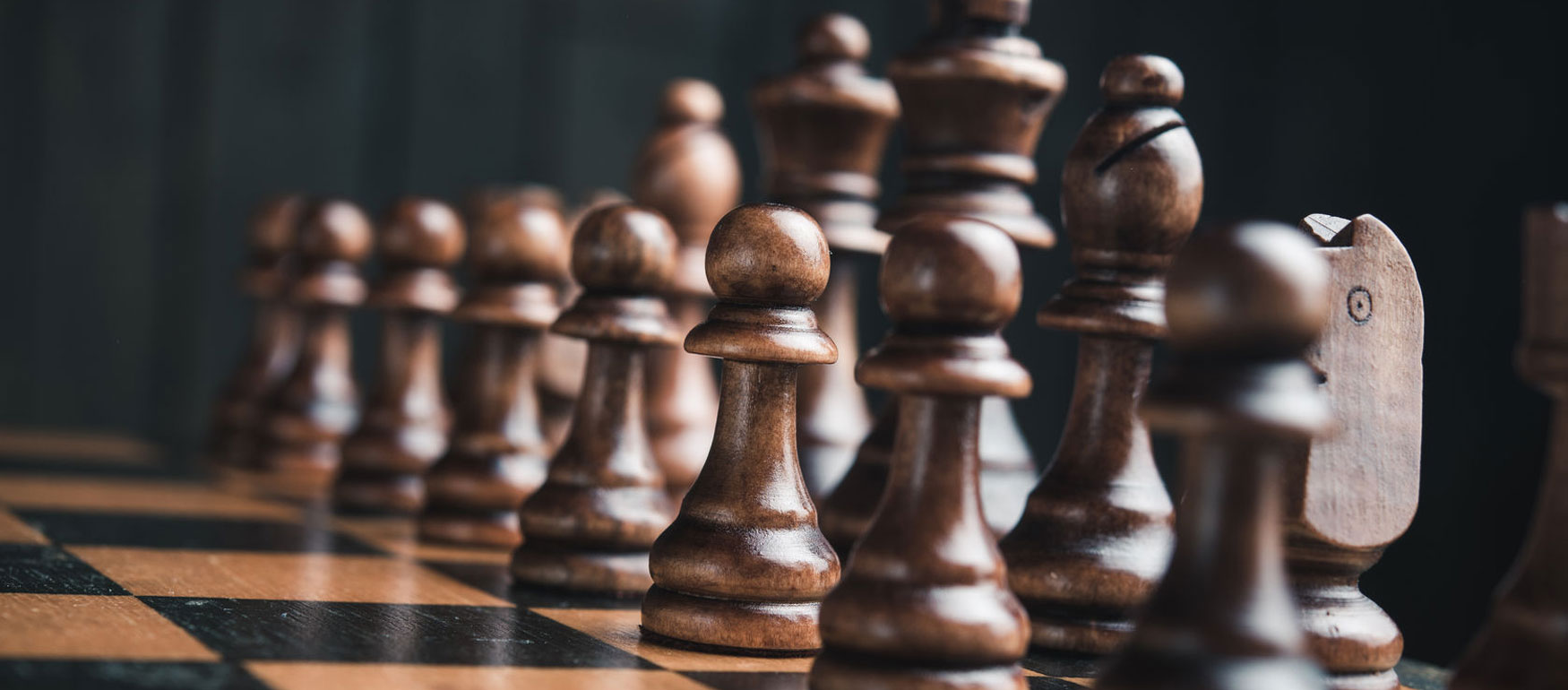 Plan and Activate Strategy
---
Proper strategy, properly implemented, is the foundation for effectiveness.
"The consultants were very "hands-on," collaborative and responsive in working with our team throughout the project. They created a thorough and high quality business plan to improve our primary care services. I give them my strong recommendation!"

Executive Vice President & Chief Operating Officer, Children's Hospital of Orange County

"They ran a disciplined negotiation process respecting our proud history and the affection our community had, and still has, for their local hospital."

Longtime CEO of Shore Health, a Rural System on Virginia's Eastern Shore

"For the rest of my years as mayor, I applied their community listening process to all kinds of debates in our city. When I'd say, 'Let's think how they would've handled this,' emotions just calmed down and a real discussion would start."

Former Mayor of Las Cruces, New Mexico

"After years of financial struggle, the resulting plan not only saved our hospital, but helped us a get a brand new campus to serve our people and attract more patients from a wider region."

Then chairman of the Public Hospital District in rural Borger, Texas

"We felt like they were always looking out for our best interests. They listened to us – relentlessly – and really heard the concerns of our physicians."

Longtime CEO of Shore Health, a Rural System on Virginia's Eastern Shore

"They proved that giving good business advice can come from having a good heart."

then Chairman of the Public Hospital District in rural Borger, Texas